About Patriots Payment Processing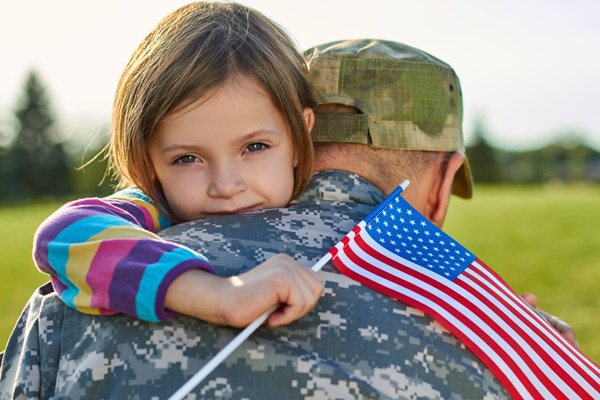 Have a local Veteran sponsored event or charity to recommend?
WHO WE ARE
We love what we do!
We started Patriots Payment Processing to make merchant services and payment processing easy and transparent for business owners while addressing the needs of Veterans transitioning from the military.
Our mission is to be an innovative, sales organization committed to the success and growth of our clients, partners, employees and sales agents by leveraging technology, analytics and a consultative approach. We believe that truly great solutions are technically driven and not an after-thought. We don't offer bait and switch pricing models. We don't make short term decisions for temporary gains. We don't chase quarterly earnings.
We place trust in our partners and merchants as we are asking for them to place trust in us. We are dedicated to constantly building a brand that matches our name. Patriots Payment Processing is America's only processing company that sponsors local Veterans events and charities in our agents' local communities.